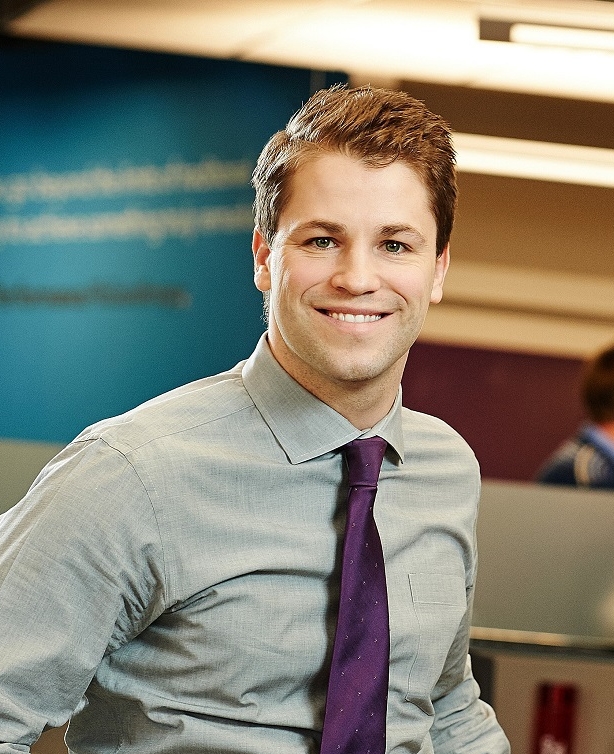 Ryan Derfler
Bio:
In 2017, I left philanthropy consulting firm, Geneva Global, to launch Create Good, a firm that helps nonprofits accelerate impact and donors invest wisely through collaboration. An early project was a data-driven report on how the Church creates leaders.
From 2012 - 2015, I worked with the poor and addicts in Silicon Valley at Cityteam. I also helped launch and scale the Code for the Kingdom hackathon and New Canaan Society immersion experiences.
Previously, I built a social enterprise for the City of Philadelphia Mural Arts Program, which gained international acclaim, and led corporate events for GE-owned, Penske Transportation & Logistics, which enabled me to work alongside NASCAR, The Today Show, NFL Films, Bain, and more.

Life:
I met my wife, Whitney, on Match.com, proving that God is active on social media. Meeting her helped me become desperate to renew my walk with Jesus, I began to pray, and my life took one wild turn after another, which I chronicle on my personal vlog. I've been humbled to be invited to share stories about how Jesus is alive and real at churches, schools, conferences, and as part of the Silicon Valley Prayer Breakfast at the Stanford Faculty Club.
My wife and I reside in Philadelphia with our three young boys and have begun the process to foster more children. We attend the fast-growing Grace Valley Fellowship, and are exploring launching a house church.