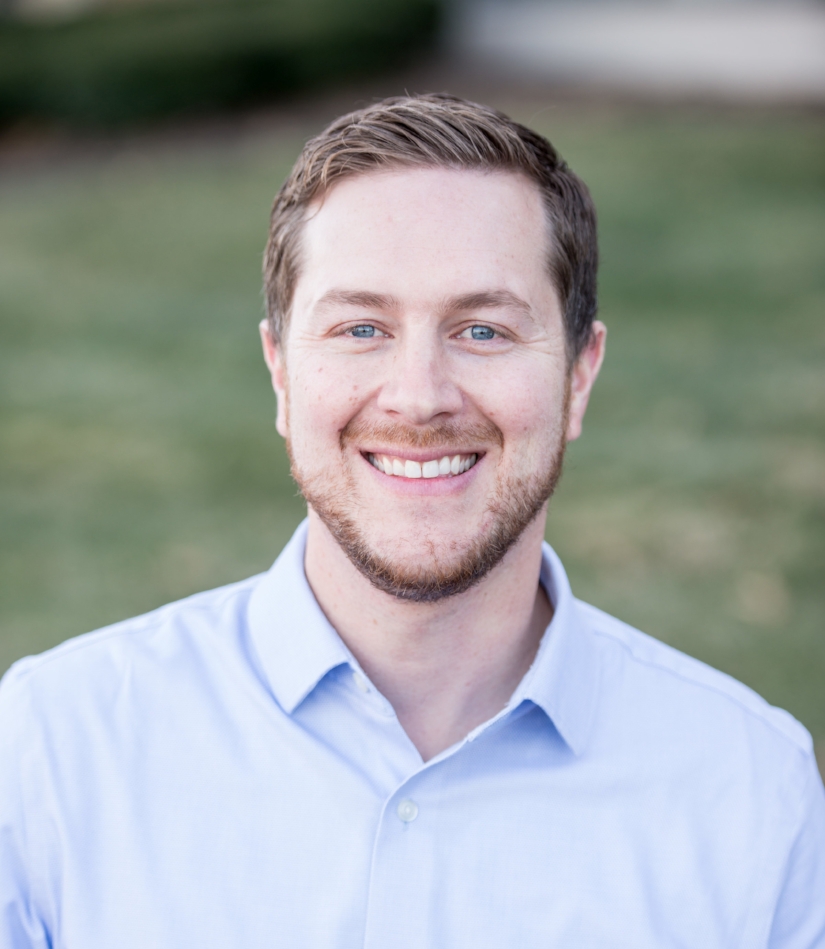 Fun Facts / Links:
Education - Master of Divinity from Trinity Evangelical Divinity School
Currently pursuing a Doctor of Ministry in Faith, Work, Economics, and Vocation from Fuller Theological Seminary
What Does Big Data Teach us
Matt Rusten
Bio:
Matt Rusten serves as the executive director for Made to Flourish. Made to Flourish empowers pastors and their churches to integrate faith, work, and economic wisdom for the flourishing of their communities. To date, the network has grown to over 2300 member pastors and 24 active city networks. Through local city events, online trainings, free resources, and a relational network, pastors grow in understanding a rich theology of work and economics and learn how to translate these ideas in corporate worship gatherings, discipleship ministries, and outreach in the community. As this happens, congregants increasingly know how faith in Christ can be lived out where they spend most of their time at work. For more information, visit madetoflourish.org.
He has served in churches in North Dakota, Chicago, Kansas City, and Madison, WI. Prior to seminary and pastoral work, Matt worked at Microsoft in Fargo, ND.
Life:
Matt and his wife, Margi, have two children, Olivia and Owen.